Chicago – November 16, 2017
It is the 21st century, and in order for a business to survive, an online presence is crucial for any kind of success or longevity. We live in a world where the rapid growth of technology can either make or break a small business.
Would you like to be left in the dust of other thriving small businesses and become a statistic, or would you prefer to succeed and grow your business to heights you never thought were possible? The answer is obvious, isn't it?
If you are a business owner and want to cash-in on what the World Wide Web is offering, a website portraying your products or services has been proven to increase sales, and in some cases, lower overhead costs, therefore producing a more profitable business. This is because the Internet has been used by more than 3.5 Billion people this year, and that number continues to grow alongside the amount of people accessing the internet through mobile devices. That is over half the human Population. We bet your local flyers and shop window ads don't have that kind of reach!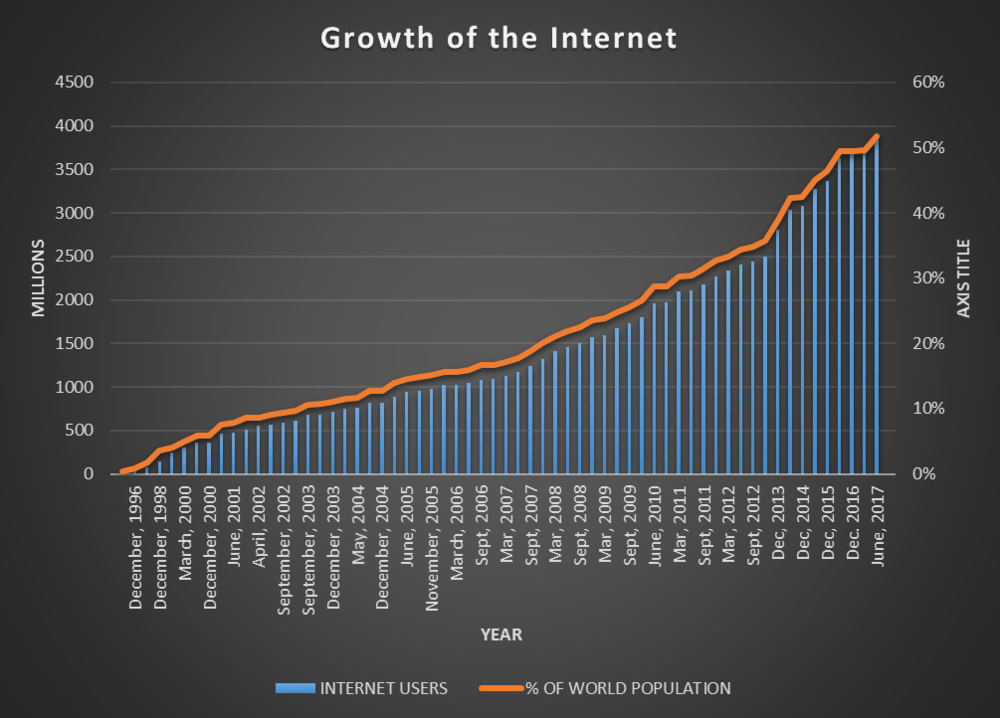 What other benefits are there of having a Website for my Business?
The Credibility of Your Business: With how important and integrated the Internet has become with our everyday lives, customers have grown to expect to see a professionally made website for the company they wish to do business with. Many customers or clients will simply move onto another competitor if they see you either don't have a website, or your website is poorly made and out-date.
Exposure and Presence: You and family are on a road trip and arrive into an unknown town late at night, looking for somewhere to rest your head. Fortunately for you, the Internet exists and you can quickly search for a local Motel / Hotel with a vacant room at a price you desire. This is because of having a website, your business is available to anyone 24 hours a day, 7 days a week, providing a presence even after usual business hours. Again, opening more opportunities for potential sales that the business wouldn't have had before.
Benefits of also having a Mobile-Friendly Website
Have you ever needed to book a hotel room while you're out and about, all from your smart phone, to then see that the Hotel's website is not rendered to fit the size of your phone? Unfortunately, this is a widespread problem many customers face. Often, the customer will become frustrated from having to continuously zoom in to be able to tap the button they want. Leading to the customer eventually taking their business elsewhere because of how hard the website was to navigate. Enabling your website to render to the correct size for smartphones will help capture a larger portion of the market as the number of smart phones being used to purchase goods and services continues to increase.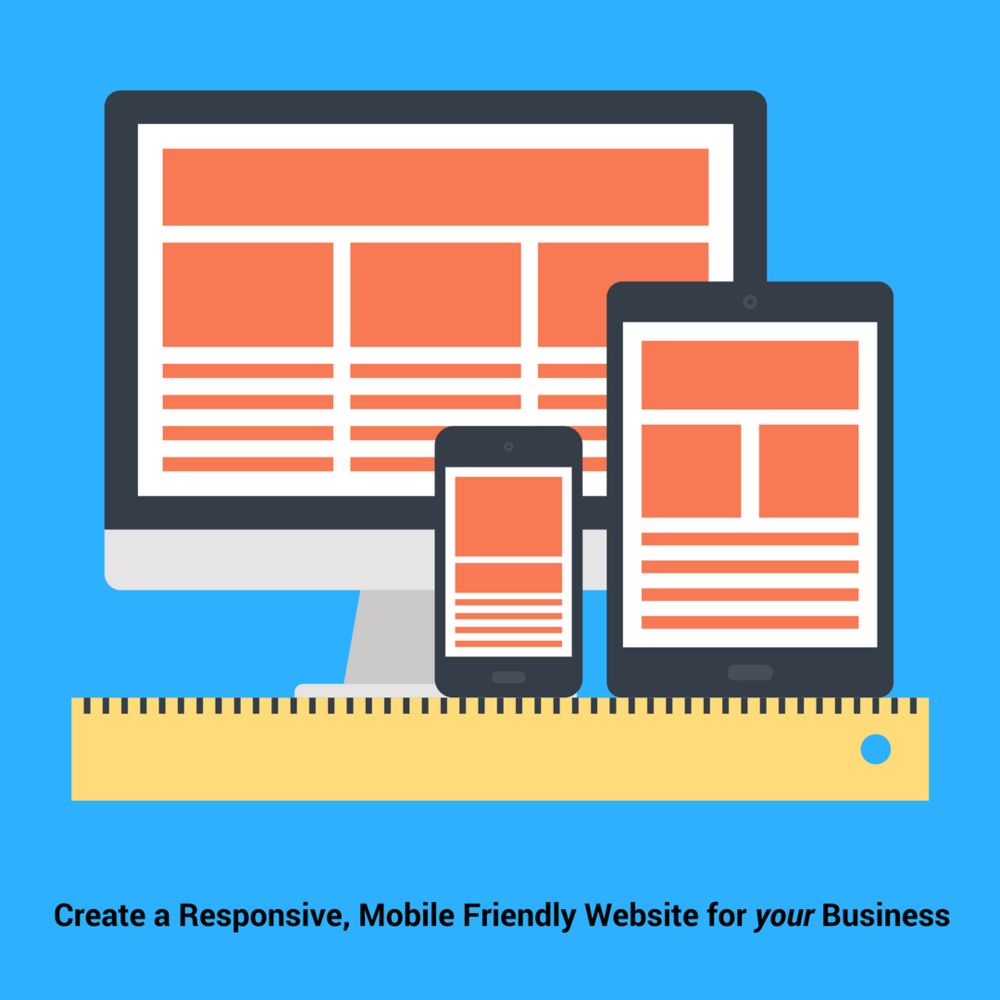 How can Cago help grow your Business?
Here at Cago, we specialize in kick-starting the online presence for your business, by providing a professionally designed website made specifically for the needs of you, your business, and your customers. We don't stop there! We are with you every step along the way, to produce the website and online experience you are after, with our monthly maintenance services to make sure your website can keep up with the growth and change your business requires.
Be the business you want to be, and take the step today.