Chicago – June 8, 2015
There has been a growing concern about well being of elderly people with dementia and Alzheimer's condition. With the rise in life expectancy, the number of patients with these conditions is growing at a fast pace and so is the number of memory care facilities.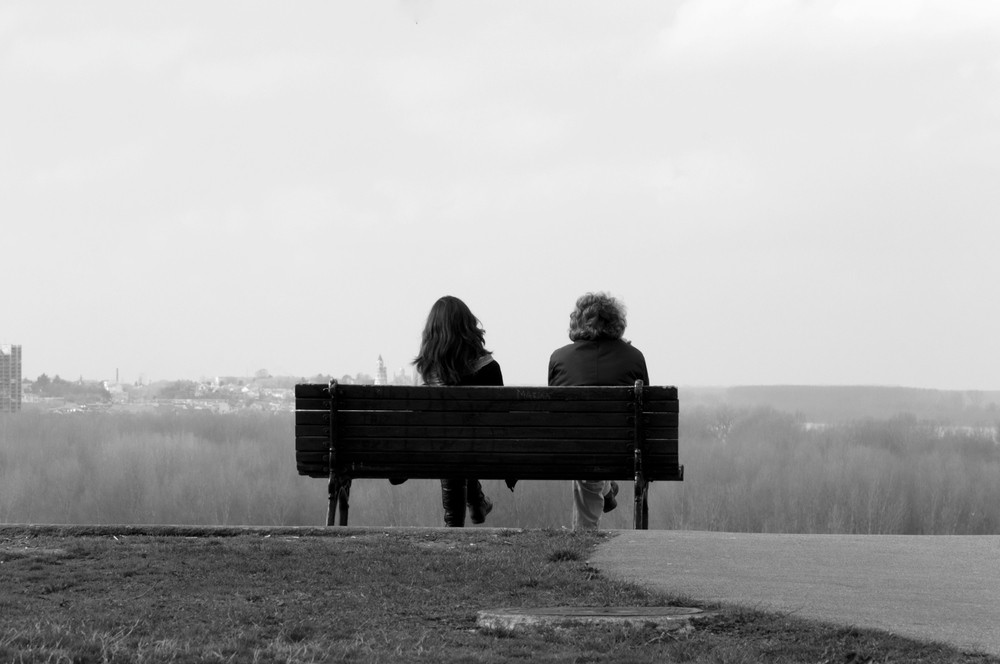 One of the primary concerns among care givers is to make sure not to lose their patient or a loved one because they wandered away. An article published on June 3, 2015 in Desert News tells the story of a husband's appeal for help from the communities to locate Alzheimer patients who wander away from home. Stephen Dunham of Clinton, UT said that since 2004 when his wife was diagnosed with this disease, he has been dedicated to the cause of keeping her safe. In spite of his best efforts , Kay has wandered off previously.
– People with Alzheimer's are at higher risk of wandering, getting lost
There have been reports of patients wandering off from care facilities and homes, later found dead due to prolonged exposure to the elements.
CagoMama is dedicated to help the communities – locate your loved ones with touch of a button. Remember – it's just between you and them.